A Canadian business partner
A Canadian success story, l'épicurienne specialises in optimizing your food service operation's profitability. Our product quality, our attention to detail and our passion for service provide imaginative, delicious and personalised solutions to the challenges you encounter every day in your industry.
L'épicurienne does not sell products. It custom creates yours, according to your needs and your specifications. Our research and development department has only one goal: to create a product that will ensure your customer's full and complete satisfaction, no matter the size of your business.
We grow our reputation by ensuring yours every day.
Charles Dubois,
General Director
Our director is a reflection of l'épicurienne: the perfect marriage of gastronomy and technology. His background includes a BA in mechanical engineering, a Master's in business administration, along with more than twenty years of experience in food factories. His in-depth knowledge of the business community and the world of food services makes Mr. Dubois a valuable asset for l'épicurienne, and allows us to stand out from the competition while remaining at the forefront to assure your greatest satisfaction. His attention to our employees and customers makes him a highly appreciated leader and business partner.
Contact Mr. Dubois directly:
cdubois@lepicurienne.ca
819 362-3274, ext. 3223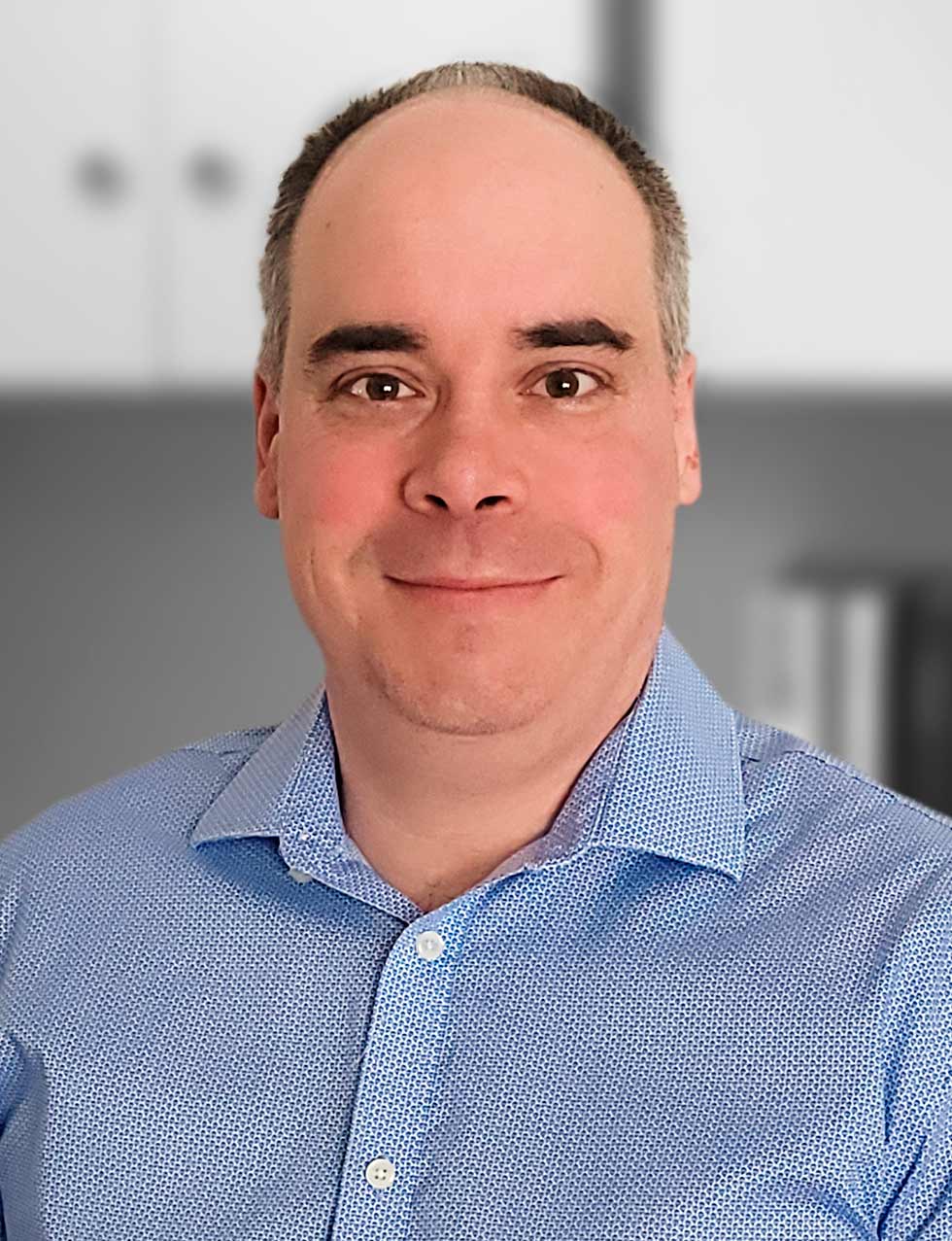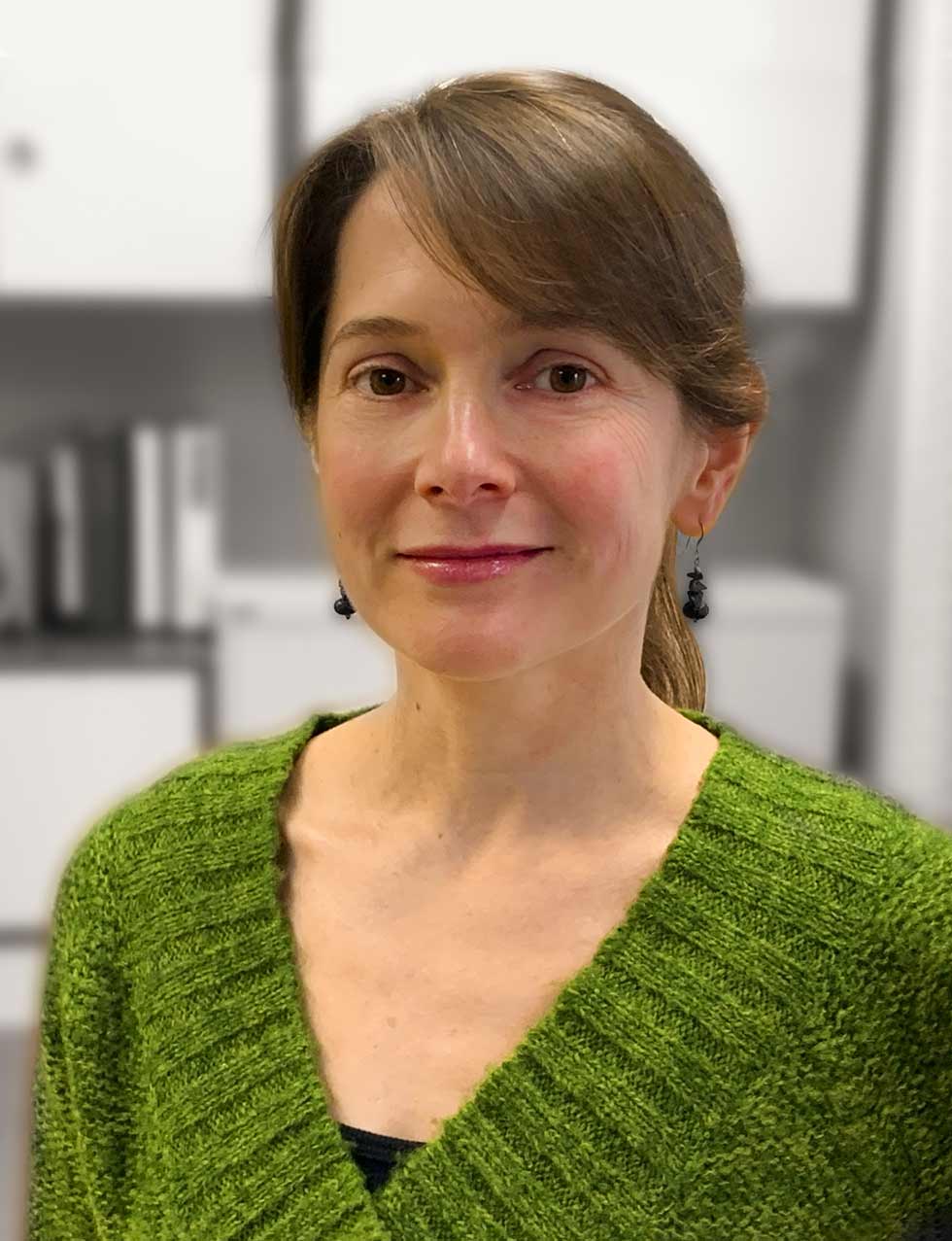 Fanny Laplante,
Research and
Development Director
Our Research and Development Department Director was trained at the
Institut de tourisme et d'hôtellerie du Québec
, which gives her a focused and inspired view of the food services and restaurant world. A master in the art of finding solutions that perfectly adapt to market realities, Ms. Laplante has been applying her creative genius for nearly twenty years. Her personalized service, attention to our customer's needs, her curiosity and continuous creativity allow companies that l'épicurienne supplies to meet the varied needs within their respective fields every day. She is assisted by a nutritionist in her continuous quest for quality.
You can contact Ms. Laplante directly to discuss your needs:
flaplante@lepicurienne.ca
Frédéric Chabot,
Innovations and Special Projects
Frédéric is truly a one-man band whose many talents have greatly contributed to l'épicurienne's success over the years. An industrial designer and renowned chef, he imagined and designed our factory equipment to assure optimal efficiency, which is reflected in our performance every day. After two training courses at the Institut de tourisme et d'hôtellerie du Québec, his cooking talents, along with a deep understanding of food chemistry, Frédéric's skills are recognized well beyond l'épicurienne. He is a frequent guest on television, is often published and recognized by his peers as a culinary artist. His four decades in the restaurant world and research and development make him a chef of great talent, and l'épicurienne is proud to count him among our regular collaborators.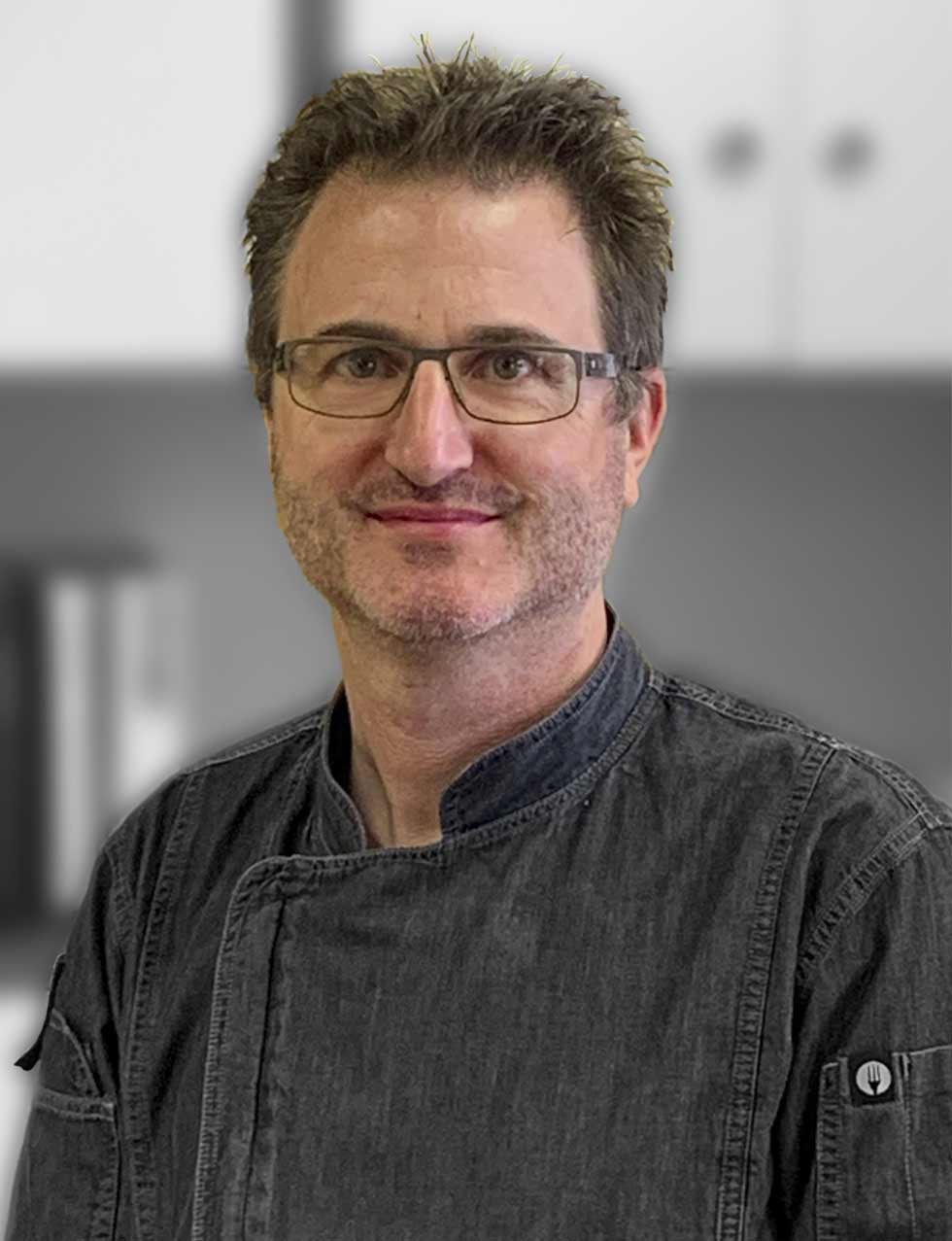 L'épicurienne adapts to your industry
With the chronic labour shortage in the HRI industry, l'épicurienne has implemented know-how that allows you to offer more with fewer resources, while maintaining the quality standards that you value. Whatever your food service needs, the ingenuity of our methods, our personalized service and our state-of-the-art facilities allow us to meet them. By contacting our research and development department, you are taking the first step towards solving your daily challenges.
To reach our research and development department: 819 362-3274, ext. 3223 / rd@lepicurienne.ca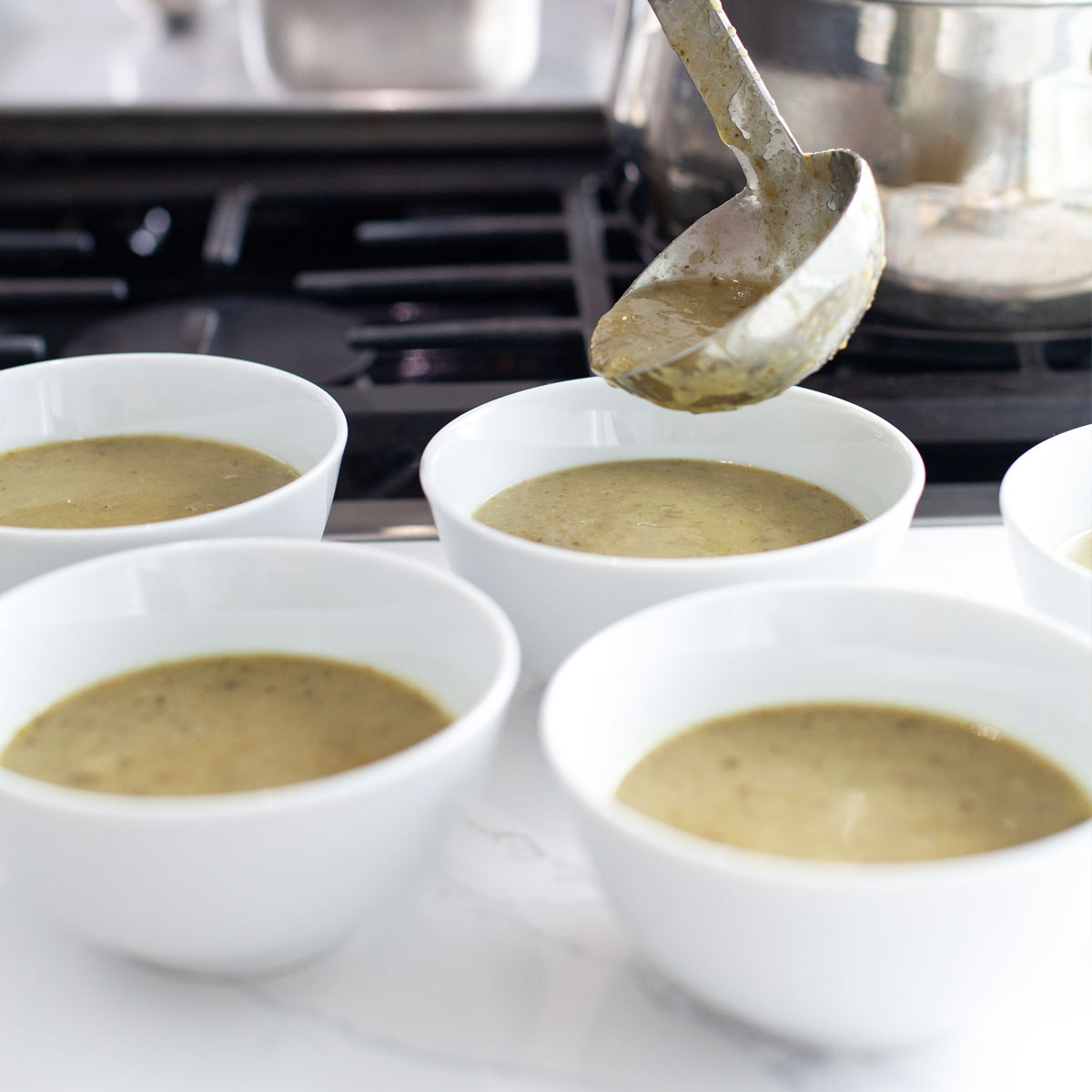 HOTELS
---
Are you looking to diversify your revenues without needing to invest heavily in new kitchen facilities? Do you dream of expanding your establishment's food offering without maintaining a kitchen team now that labour is a rare commodity? Our know-how, our state-of-the-art facilities and our easy-to-use products will make your day-to-day operations easier.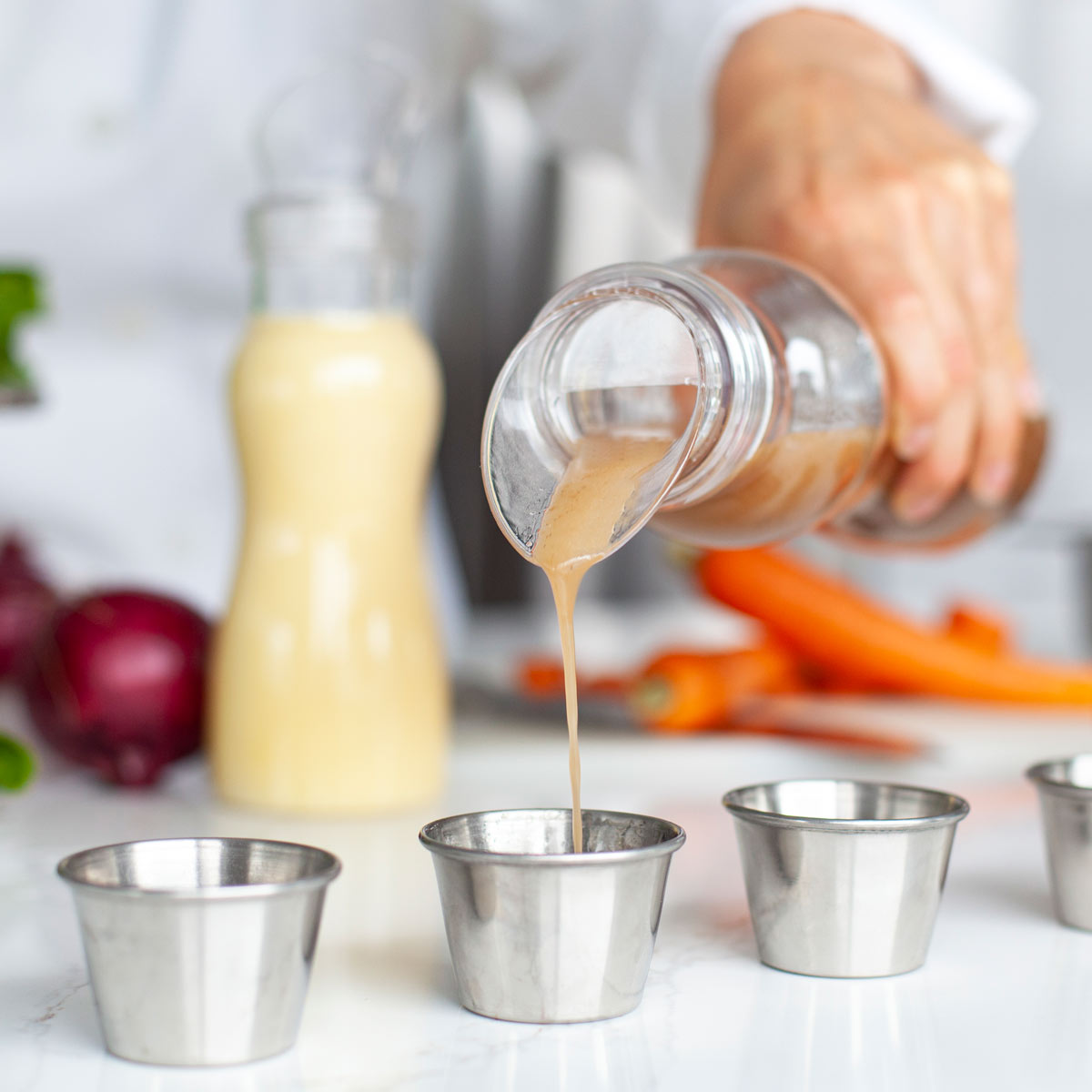 RESTAURANTS
---
Saving time without reducing menu quality is an everyday challenge in the restaurant industry. Whether it's including an exceptional component in a dish, which would benefit from being prepared in advance to relieve your kitchen staff of added pressure, or to be able to rely on constant quality bases, l'épicurienne is committed to collaborating with restaurant operators to simplify their lives. With superior ingredients, we can develop the flavours you seek, reproduce the tastes that have resulted in your high standing with customers, or create new recipes to meet your specifications.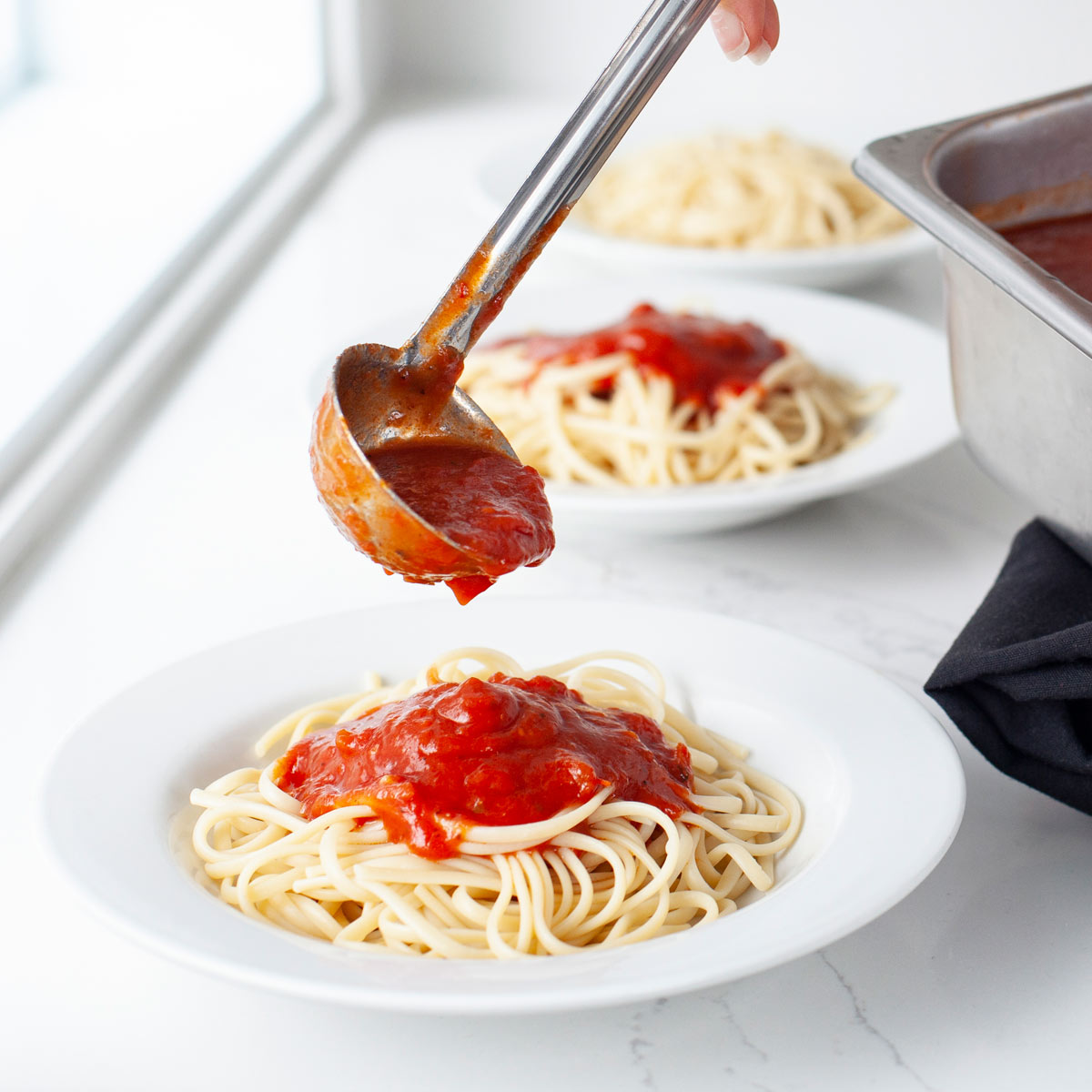 INSTITUTIONS AND CATERERS
---
Whether it's to improve the quality of your food offer or to meet the needs of a constantly growing number of customers while meeting specific deadlines, l'épicurienne provides unparalleled service that helps you to respect the eating habits and nutritional challenges of your target audience. By showing ingenuity, understanding and respecting the highest standards of your industry, we can offer you preparations that will lighten your workload and allow you to meet your deadlines.